Retractable Louvered Pergolas
Greet Deep Forces of Nature with Peace of Mind
The retractable ceiling of Skyroof gives an open roof space of 79% of the total covered area, due to the synchronised movement of the creatively designed panels. This special synchronized movement is the newest technological system, allowing simultaneous opening and retraction of all panels.
Watch our video to understand the innovations that our Retractable Louvered Pergolas are bringing to the market
For environmental protection or to create outdoor living areas used throughout four seasons, Retractable Skyroof sides can be covered by glass, vertical blinds, and aluminium panels.
Designed to easily control your product wherever you are in the world, despite the weather changes you can remotely activate your products accordingly.
Compatible with iOS and Android smartphone systems. You can assign multiple functions through created scenarios, you can give a one-touch command.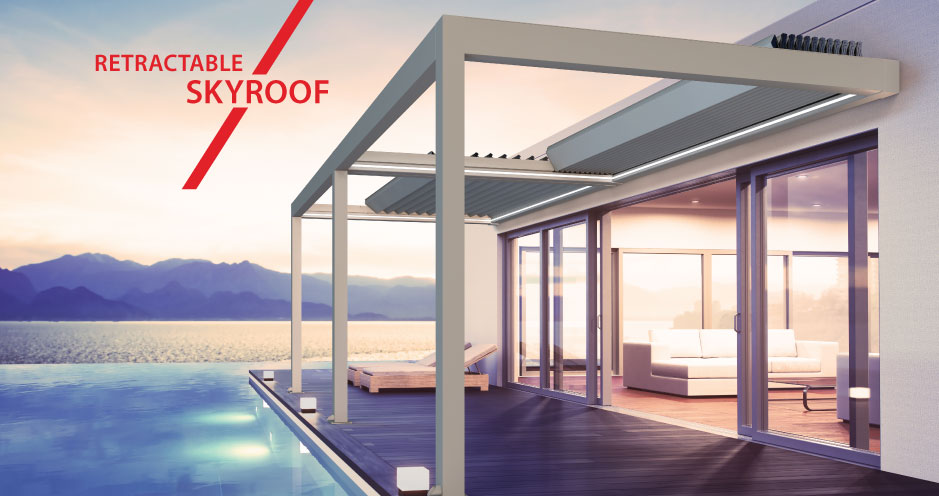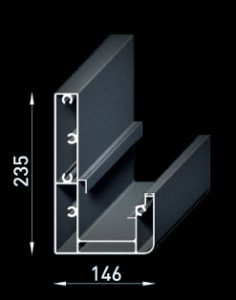 Integrated Beam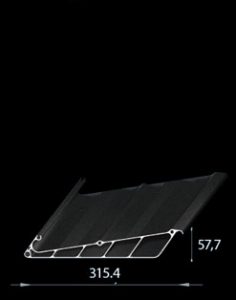 Panel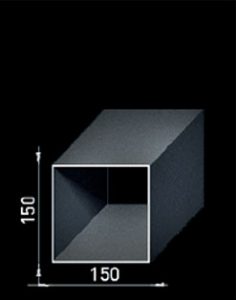 Pillar
| MAXIMUM DIMENSIONS | |
| --- | --- |
| Projection | 694.3 cm |
| Width | 400 cm |
| Max. Open Space | 79% |
| OPTIONS | |
| --- | --- |
| Colour | Dual Colour |
| Lighting | Perimeter Lighting |
| Panels | Insulated |
Contact Us
Leave a message and we will help you to find the best fit for your needs