Owning an event venue can be rather unpredictable, there are of course certain factors such as season or time of the year that make certain periods low earners. However, there are still people who have events, and if they are not booking your venue, here's why, as told by the customers themselves.
Put yourself in their shoes
Have you noticed a certain demographic that you don't do well with?  Do you get more corporate renters them weddings or vice versa?
You need to think like your renter. What vibe are they looking for in a venue and what can you do to communicate the uniqueness of yours to them. It goes beyond functional yet boring details like the capacity of your space. Once you can figure this intangible quality and find a way to incorporate it, you increase your chances of being their first call. The next tip should give you a good idea of where to present this information.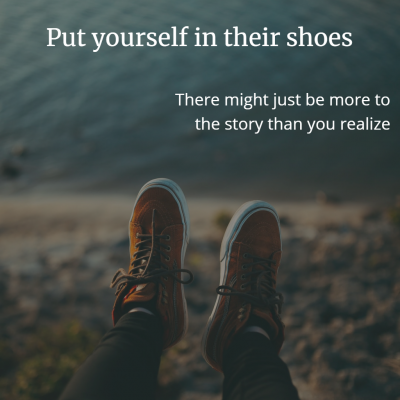 Make a Good First Impression
In many cases, the place to do this is your website. As a lot of people will find your venue through search results, odds are that they arrive there first. Evaluate our page vigorously to mimic their pattern of thought. What do they want to read first, and then after that, does this page answer all their questions?
They are probably considering a lot of places at a time, so optimize your rental page to give them all the answers they want without having to write to you personally.
Do you have photos that represent your venue in the best, most honest light?  Do you publish your availability?
This would also be a place to namedrop any past high profile customers that will boost your brand.
Respond Promptly
Believe it or not, but many clients have been lost by not responding early enough to enquiries. Remember that each client is different, and what they are essentially paying for is for the space to become theirs for the day. What this means is that every client will have requests about certain things they would like to know if your space can accommodate. Be sure to respond as promptly as you can, else your competitor probably has.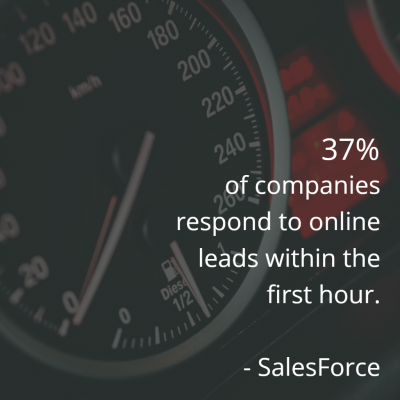 Fortify Your Space For All Season Use
It's only natural that during extreme weather conditions, bookings go down. This is a major place to outshine your competition using protective solutions such as glass, retractable roofing or awnings.  You provide prospective clients with an option to hold their event whenever they want, regardless of the weather. Imagine how much extra income you can make from that. It also increases the value of your venue, and by extension, what you can charge for it. Definitely an investment worth making.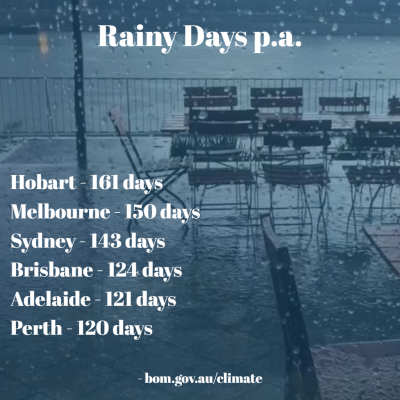 Be Honest
Most people who need a venue already have a budget, and will make an indication of this early on. Deliberately downplaying or outright omission of certain costs till they are 'reeled in' is downright dishonest and paints you as untrustworthy, even if they can afford it. Service fees or any other charges should be disclosed at the beginning so that everyone knows what they are getting into and no one is wasting each other's time. Even if they do not go with you, they will respect your forthrightness and might mention it to someone.
Palmiye Australia can take your business even further
Venues and properties often have outdoor areas that are underutilised or not used during unpleasant weather conditions. We introduce our premium range of world-class products to create luxurious outdoor spaces that can be enjoyed all year round.
With a range of proprietary pergolas, cassette awnings, external blinds, glass systems and bioclimatic pergolas we have the widest range of retractable pergola designs and solutions in the world and will satisfy your entire needs from a single residential installation to a substantial commercial project.
To learn more about our Pergola Systems and Retractable Awnings. Currently, Palmiye Australia offers 12 models that are custom designed to suit all needs.
All pergola models can be seen clicking here, we also have catalogues available for download here.