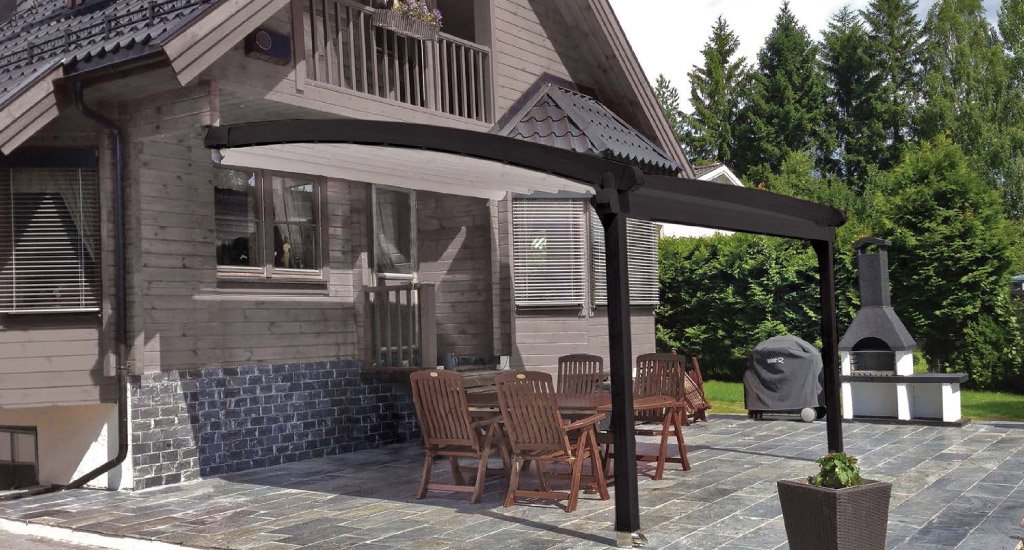 Embracing your home and your family, Coral is a beautiful addition to your abode.
The perpendicular roof and soft contours provide a welcome retreat from which you can watch the world go by!
CEILING COVERS
FABRICS
Palmiye presents a broad range of Ceiling Covers with a wide selection of colours, patterns and elegant designs imported from the USA, Austria and France, and all with 5 years guaranty against fading and mould.
FS Flexy
Green FS-1480
Grey FS-1260
Cream FS-1230
White FS-1210
FS Flexy 3D
Green 3D-1483
Grey 3D-1263
Cream 3D-1233
White 3D-1213
Stam 6002
Navy -20189
Bordeaux -20186
Vanille -10387
White -20183
Ferrari W96
Black W96-2047
Grey W96-2171
Sandy W96-1103
White W96-8102
Izo-Pro
FER-Grey PRO-1269
FER-White PRO-1258
SAT-White PRO-1218
Deco
Flexy TEX
Coal Tweed-10087
Wheat -2015
Soltis 86
Black 86-2053
Concrete 86-2167
 Alu 86-2048
 Turquoise 86-50271
 Champagne 86-2175
White 86-2044
MOTOR & AUTOMATION
MOTOR & AUTOMATION
Internationally renowned Somfy motors from France are used to operate all of our products. Guaranteed for 5 years and using RTS technology, the motors can be operated at the simple touch of a button.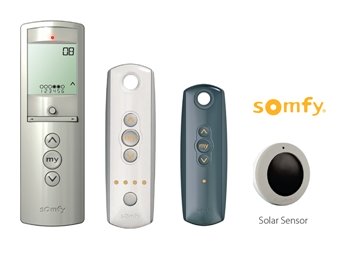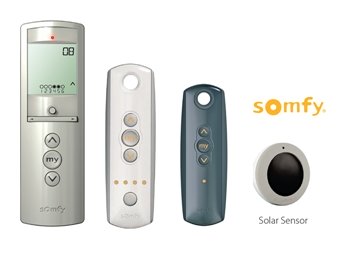 PALMIYE APPS
We are proud to present our own MyPalmiye App which has been designed specifically for Palmiye products and is available at Apple's App store. Now you can take full control of your Palmiye experience and choose from several options, directly from your iPhone or iPad.These include:- Retract the Ceiling Cover.
– Dimming the lights.
– Control the Awnings & Blinds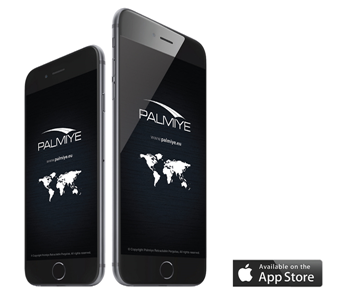 TECHNICAL DETAILS
TECHNICAL DETAILS
Each of our products is hand crafted and in itself unique. From the canvas to the construction material, you can completely customize your product. Distinguished by their design, durability and state-of-the-art detailing, all of our products are certified by TUV and ISO.The innovation spirit of Palmiye spurs us on to constantly reach new horizons.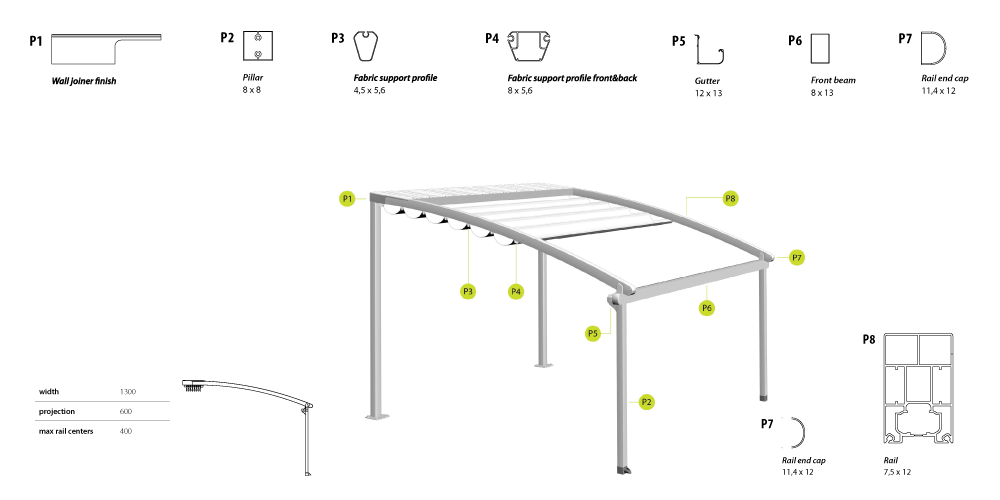 WARRANTY
WARRANTY
All our products have up to 5 years guarantee for the construction, motor and fabric. The electronics and remote controls are guaranteed for 2 years. Distinguished by their design, durability and state-of-the-art detailing, all our products are certified by TÜV, ISO and CE.